3 tags
The oppressor will trick you into thinking he's...
get out of here!
4 tags
5 tags
Why Dove's "Real Beauty Sketches" Video Makes Me...
jazzylittledrops: So this video started going around my facebook today, with about a dozen of my female friends sharing the link with comments like, and "Everyone needs to see this", and "All girls should watch this," and "This made me cry." And I'm not trying to shame those girls! I definitely understand why they would do so. And I don't want to be a killjoy. But as I clicked the link and...
4 tags
Gotta learn how to stick to my intutition
I made a mess and it's not even beautiful.  im left to clean up something that I don't even wanna deal with  blah, what is life? 
"Can you grease my scalp?"
– African American Proverb (via aetholove) OH MY GOD LOL (via morenamagia)
wine drunk >>>>
5 tags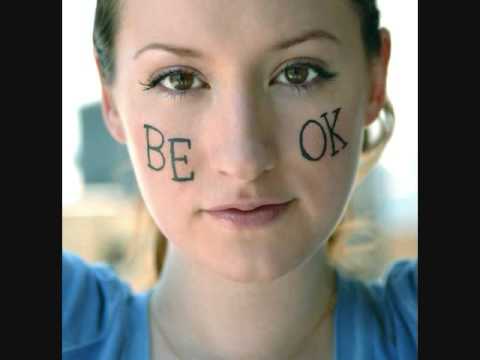 5 tags
"When I was a student at Cambridge I remember an anthropology professor holding..."
– Sandi Toksvig  (via magdalenesshrine, learninglog) (via africanhippiemovement) (via randommusingsofawanderingmind) (via omoyoruba) (via bunandcheeeese) (via daughterofassata) (via thisisnotindia) (via ipodchick) (via kyssthis16) (via face-down-asgard-up) (via thewhitemankilledthetruth) (via...
6 tags
So I wanna Henna my hair for conditioning reasons
Not to change the color or anything (I have dark brown/black hair), although I know I will inevitably have a slight tint. What kind should I buy?
4 tags
Watched 'Eternal Sunshine of the Spotless Mind'...
It was a great movie that had me thinking. There have been times where I wish I could forget people and things, but I wouldn't go as far as to get them erased from my memory, for various reasons. Is there anything or anybody you wish you could get erased from your memory?
No one will ever know how much I miss you
I can't even admit it to myself
5 tags
College is used to weed out undesirables
As a country, we believe that those who didn't make it or make it through simply didn't because they don't posses the drive or the desire. even if the undesirables never even had the opportunity to attend.  I used to think that college was a place to grow intellectually, as it sometimes is. But in America that's not the primary function.  When one graduates, you are made...
7 tags
I feel more empowered since I started wearing my...
like my beauty (inside and out) is endless yall!
waiting for a video to load on Youtube is one of...
there is something about dark brown/ almost black...
it's like they reflect everything they see. they showcase the world, so beautiful
4 tags
NO CLASSES TOMORROW
Thank God, Georgetown's administration finally came to its senses BE SAFE GUYS